BrowBabe University is a permanent makeup studio and instructional facility located in Shreveport, Louisiana founded by an artist with over a decade in the beauty industry. Now offering virtual courses for students near and far.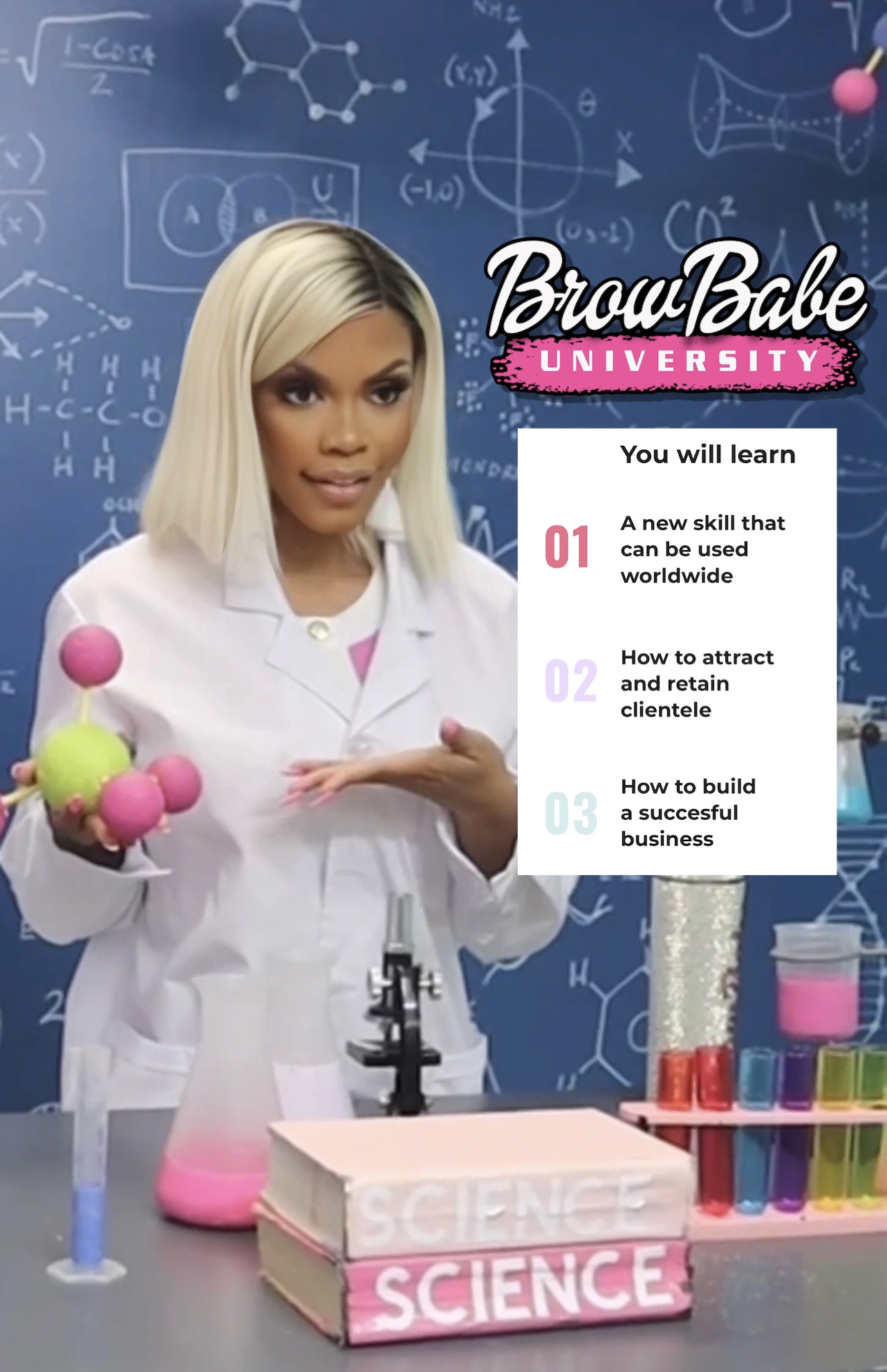 Doing Ombre' Brows changed my life!


After learning this specialized service, I have been able to build the life of my dreams! I became the owner of a 6-figure business in a small town with a median income of less than than 40 thousand dollars a year. I have had clients travel to me from near and far. I own the only training facility in my area and I am now happy to be able to share the information that I have acquired over the last ten years with others.
Meet the Author

Carmen Evans is a licensed esthetician, permanent makeup artist and educator. Her love for eyebrows began after many mishaps with her own brows. After years of being butchered at nail salons and barbershops, she decided to take matters into her own hands and started doing her own brows. It turns out that she was a natural!
Soon after, she enrolled into the esthetics program at Guy's Academy in 2010. She officially graduated in 2011, which means that she has been in the beauty business for over ten years now!
After much success in the area and even more demand from potential students, Carmen decided to share all that she's learned and opened BrowBabe University in 2022. Her hope is that others can have the same successes she experienced at an even faster rate now that eyebrow services are most requested in the beauty industry.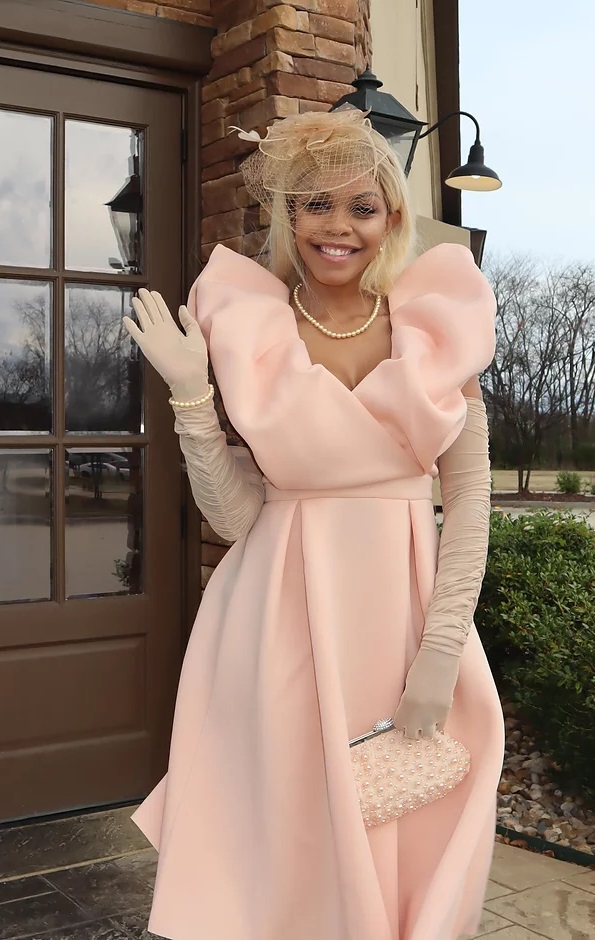 BONUS:
In this course, you will get a free supply kit, continued support after completion of the course, live service demonstrations in the Facebook group.